Get Pre-Approved for Your Mortgage today!
---
Did you know that one of the most important steps in buying your new home is getting Pre-Approved for a mortgage?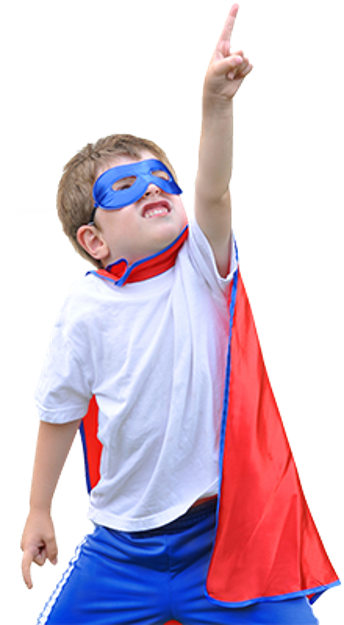 It helps you avoid disappointment by making sure you are shopping in the right price range.


It makes you confident during the buying process because you know you are pre-approved.

A pre-approval let you move immediately on your perfect home once you find it, beating other less prepared buyers to the great deals.


REInspired Home Loans will provide a fast and accurate pre-approval.

We broker your loan, which means more choices for our clients. We are waiting for your call and are here to help make your purchase dreams a reality.


Work with a trusted local Mortgage Broker. Loan options- No Points, No Closing Cost, No processing fee, Competitive rates and fees.
If you want to get started Apply Now!
or for a faster response call us right now to start on your way to a fast pre-approval!
925-240-0051